Competition on learning about laws concerning road traffic safety
au viet security information
On 18 November 23017, at Phu Cuong Cultural Park, the Thu Dau Mot City People's Committee coordinated with the Federation of Labor and Police Department in organizing a Competition on learning about laws concerning road traffic safety. The Competition welcomed Ms. Nguyen Thi Thu Cuc, Member of the Standing Party Committee, Vice Chairwoman of the People's Committee; Ms. Nguyen Thi Gai, Chairwoman of the Federation of Labor; Mr. Le Ngoc Trai, Vice Chairman of the Federation of Labor; representatives of relevant agencies; trade unions of 16 units; and employees.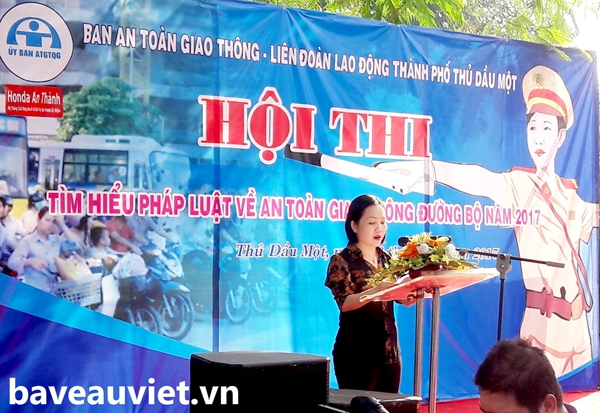 On behalf of leaders of the People's Committee, Ms. Nguyen Thi Thu Cuc delivered an opening speech and highlighted the main purpose and meaning of the Competition. Observing traffic laws depends on traffic culture of all people and needs social combination. Raising traffic awareness not only contributes to minimizing traffic accidents, but also praises the beauty of Vietnam and its citizens. Traffic is a permanent activity for most of workers and students who come to offices and schools every day. Hence, each person should have good traffic awareness and community culture.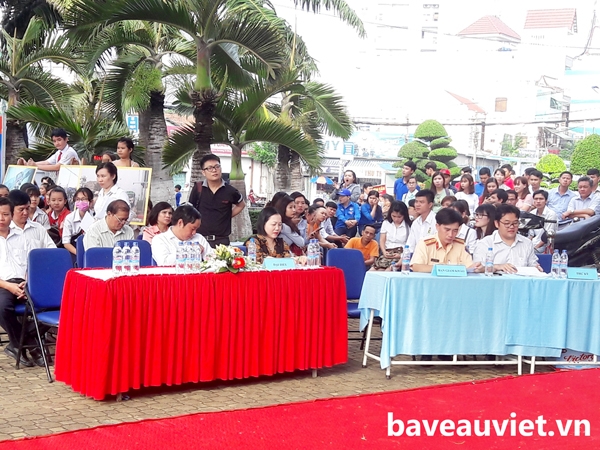 Currently, traffic accidents are happening every hour and we can see accident news updated daily in newspapers or on TV channels. Traffic law violation is intricate while losses of people and assets due to traffic accidents are remarkable. Traffic jams are considered an urgent matter that affects sustainable economic, cultural and social development. We should be cultured to have traffic culture. Consequently, building up traffic culture is extremely pressing. Solving this matter requires the responsibility of all competent authorities and citizens. Culture is the origin of a civilized society, in which traffic awareness plays a key role. Building up traffic culture is an integral part of common culture because it's a foundation for a better social development environment.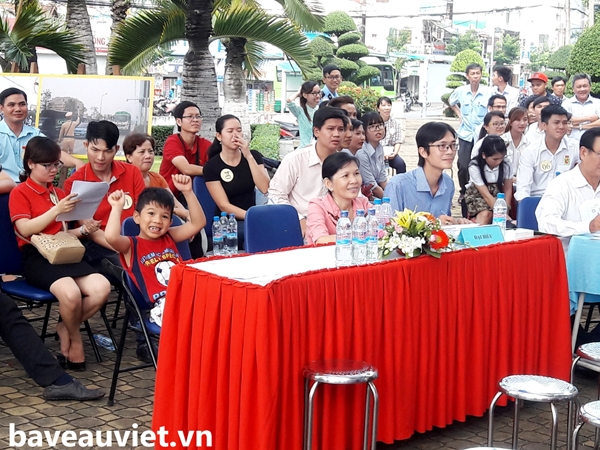 Building up traffic culture should start from small habits like stopping when seeing red light, driving slowly to let others pass or talking gently in case of collisions. Traffic culture simply means showing cultural acts and behaviors during driving. Everybody must be aware of concession and patience and must follow the instructions of traffic police.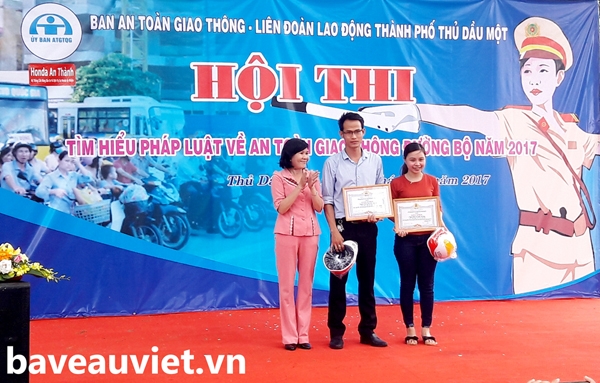 The Competition was very interesting and ebullient until the end and Trade Union of Au Viet Company won the third prize.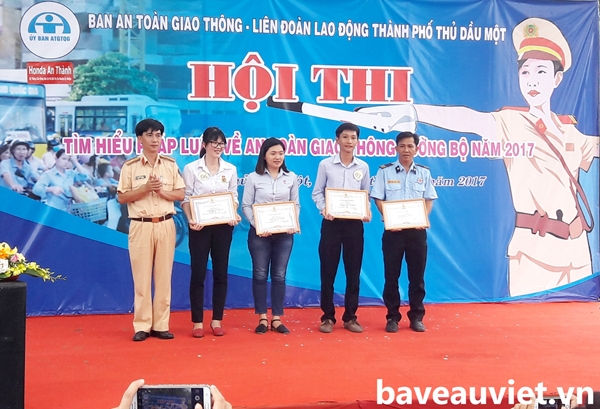 Luu Thi Tinh, Executive Board of Trade Union of Au Viet Company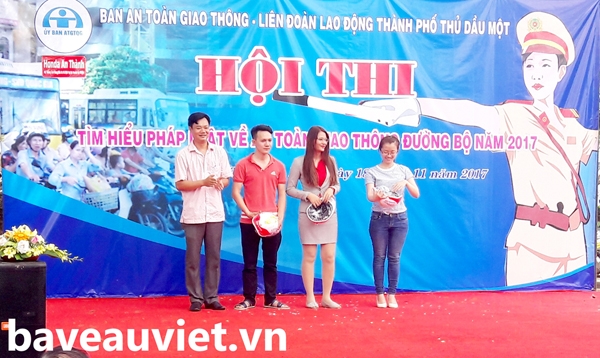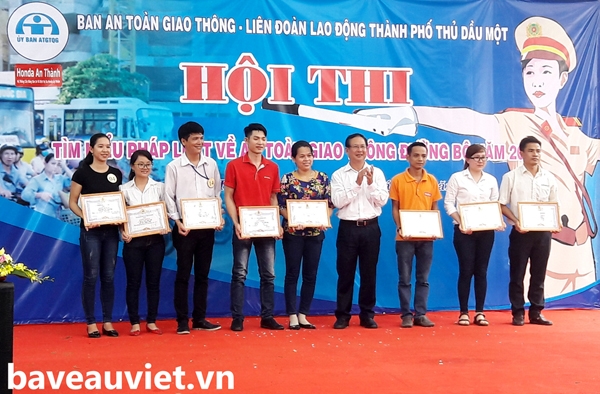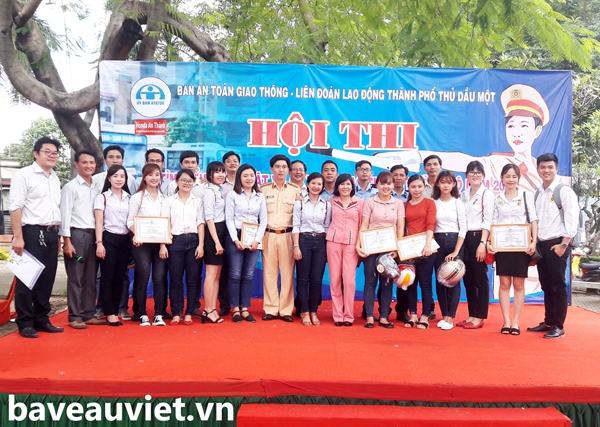 Security companies in Binh Duong
Relate Blog