Silkroad Vina JSC, special admixtures supplier for construction sector
au viet security information
On 11 January 2018, Silkroad Vina JSC held the factory opening ceremony in VISIP II-A, Tan Uyen, Binh Duong Province. The ceremony welcomed Mr. Park Min Hoan, Chairman of the Board of Director; Mr. Lim Ik Soo, General Director; representatives of Korean companies operating in Vietnam; and all customers and employees of Silkroad Vina JSC.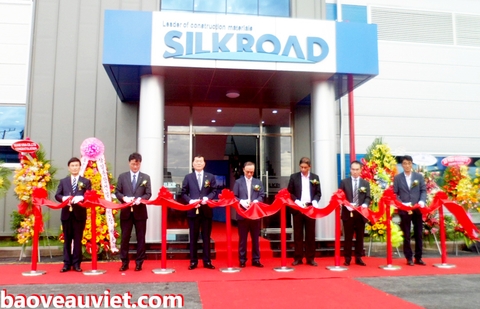 This is the second factory established in Vietnam following Silkroad Hanoi JSC. Silkroad Vina JSC, with its special admixtures like anti-corrosion agent, grinding aids, chemical admixtures, air-entraining agent and fast-hardening admixture, is aiming to become the leader in both Vietnam and Asia markets by supplying different technologies that meet market demand and customer satisfaction. The factory is equipped with up-to-date technologies and specialized labs such as physical, chemical and new material testing labs. Silkroad Vina JSC focuses on providing training and refresher courses for managerial employees who are qualified engineers and bachelors. A friendly working environment is the motivation for the development of the Company.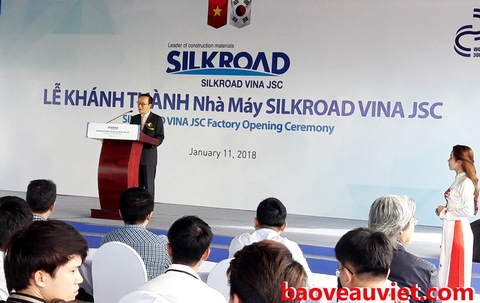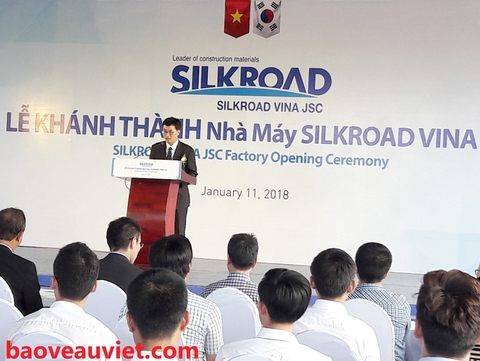 Owning to over 35 years of formation and development, Silkroad Vina JSC has been proving its brand and offering its products to 50 countries in the world, especially in Asia, Middle East and Europe. Silkroad Vina JSC hopes to contribute to the growing of Binh Duong Province with its high quality special products and large market.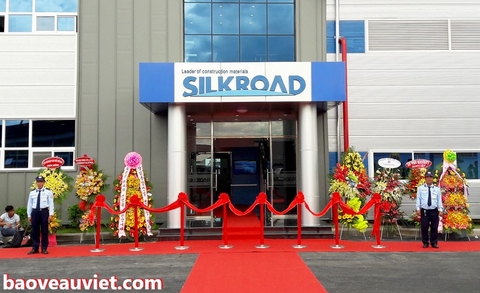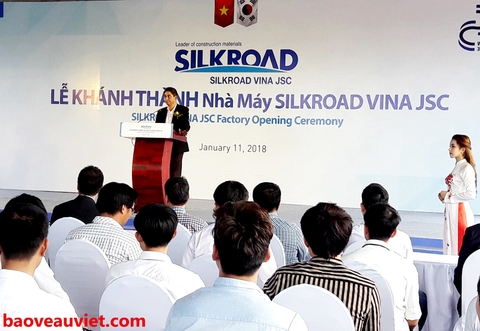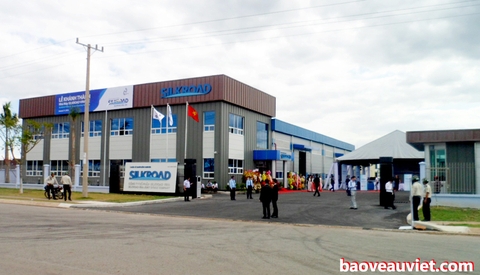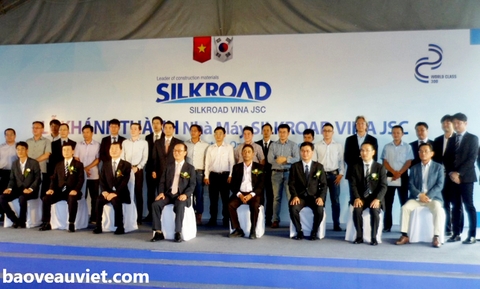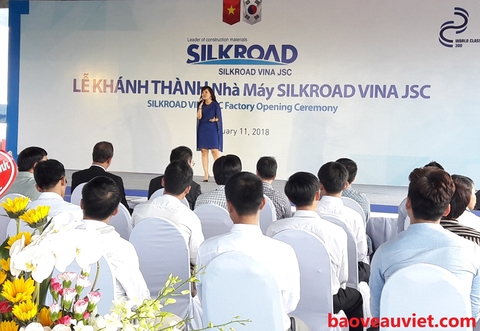 Luu Thi Tinh, Personnel Division of Au Viet Company
Relate Blog