Security for companies, factories and workshops
Services
Good security is indispensable for any company to carry out its business and production. For maintaining the safety of goods and assets, all employees should comply strictly with labor regulations and disciplines and leave deep impression on customers. This requires professional, experienced and responsible guards.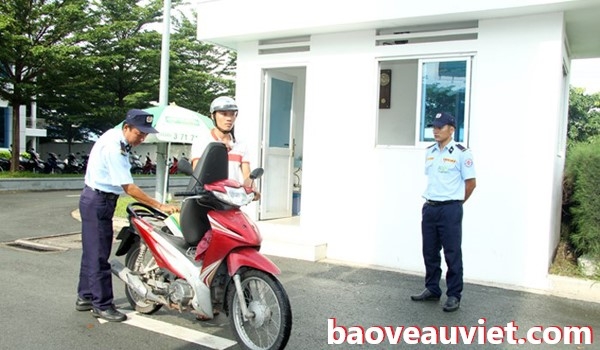 Au Viet Security Company has the honor of assisting you in organizing, arranging and managing the guards in accordance with key operations and tasks below:
Providing the security and safety of goods, assets, machinery, equipment and other facilities to ensure all business and production activities are conducted in the best environment.
Inspecting, monitoring and guiding all employees and customers to follow labor regulations and disciplines; keeping the security and order at the target.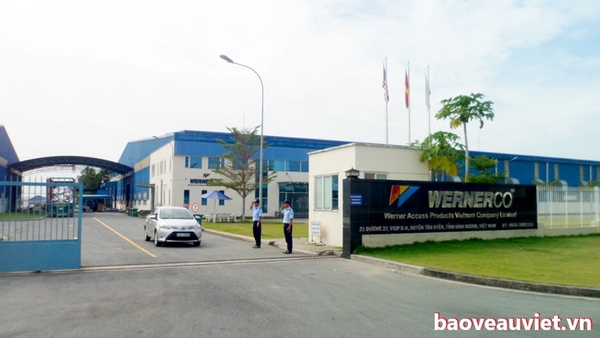 Checking and controlling all employees and their personal objects, bags and vehicles brought to and from the target as well as any employee who fails to observe the specified working hours.
Welcoming and guiding customers, visitors, guests or participants of meetings, conferences or seminars to access to the target properly.
Checking, supervising and guiding vehicles and transport means to transport goods or park at the designated place.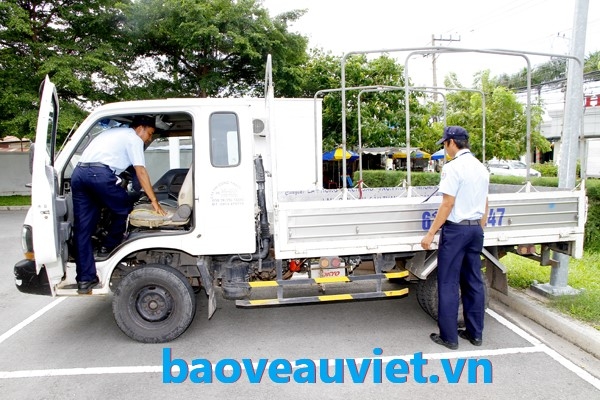 Preventing and handling any fighting, disturbance, strike, riot or other actions that may affect the safety of goods, assets or business and production activities at the target.
Patrolling, controlling and preventing any infringement of goods and assets on a regular basis.
Managing and examining fire prevention equipment and vehicles; executing firefighting and rescue; being prepared for all contingencies.
Implementing fire prevention; coordinating with relevant agencies in dealing with any problem regarding the security and safety at the target.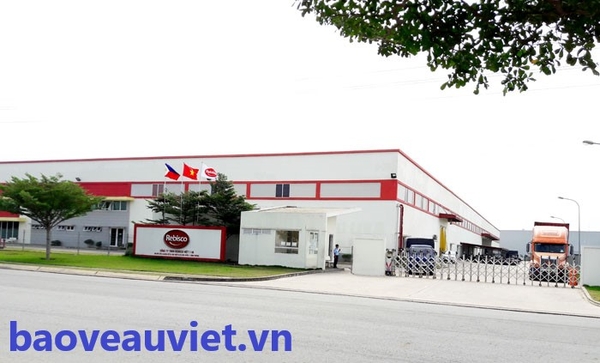 We, owning to the experienced and well-trained guards, commit this service will fulfill your requirements.
Security companies in Binh Duong - Au Viet Security
Relate Blog