FREE-OF-CHARGE SERVICES
Services
We'd like to thank you for taking interest in our services. We kindly provide free-of-charge foreign services for you as follows: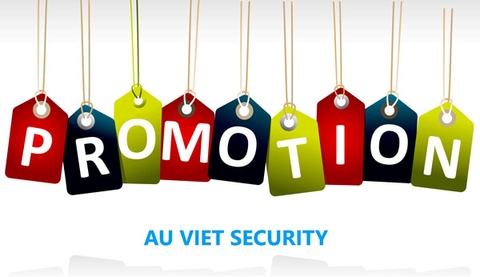 1. Providing consultancy and completing the procedures for foreign country-related marriage, marital and family relationship
You are a foreigner and doing business in Vietnam? You want to get married to a Vietnamese person or adopt a Vietnamese person as your father, mother or child? Au Viet Security Company will provide you with consultancy and help you complete necessary legal procedures to reach your marriage or welcome your relatives quickly.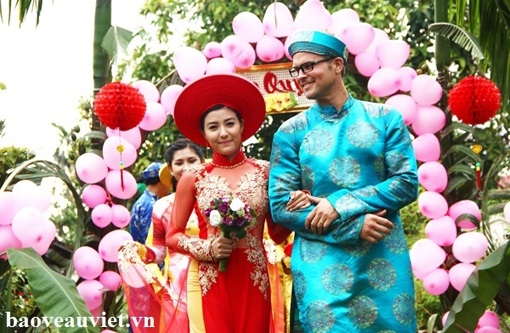 2. Converting a foreign driver's license into Vietnamese one
You're a foreigner and have had a driver's license? You come to Vietnam for carrying out business, working or studying and you want to drive a motorbike/car pursuant to the Law on Road Transportation enacted by the Government of Vietnam? Au Viet Security Company will help you fulfil this requirement by converting your driver's license into Vietnamese one.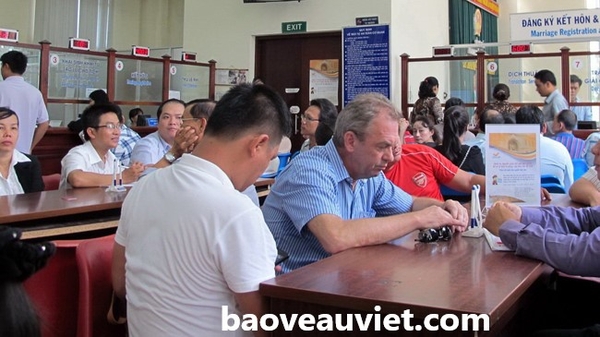 3. Registering foreigner's residence and applying for visa, temporary residence card and immigration
You are a foreigner and need to get fixed-term stay at a company, production location, company dorm, boarding house, guest house, etc?
Au Viet Security Company supports you in finishing the required procedures for lawful long-term stay in Vietnam and applying for visa or renewing the existing visa when it expires or when you need.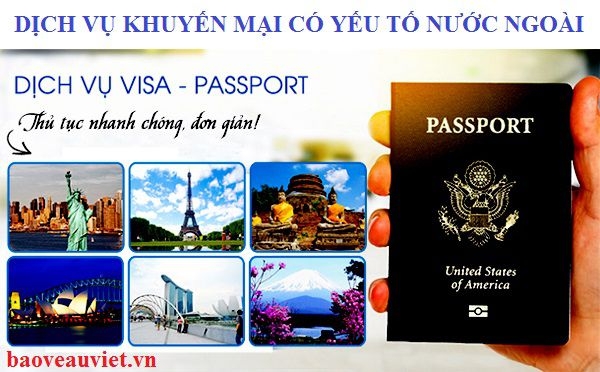 Au Viet Security Company commits to complete the above services in shortest time and in compliance with your requirements and the laws of Vietnam. You are required to pay all fees and other costs upon the invoices and documents issued by the state authorities during executing legal procedures.
Security companies in Binh Duong - Au Viet Security
Relate Blog