Security for supermarkets and trade centers
Services
Supermarkets and trade centers are often located in municipal centers or towns where the population is very dense. There are a lot of people and vehicles coming here, especially at the weekends or holidays. Meanwhile, many products are displayed in different sizes.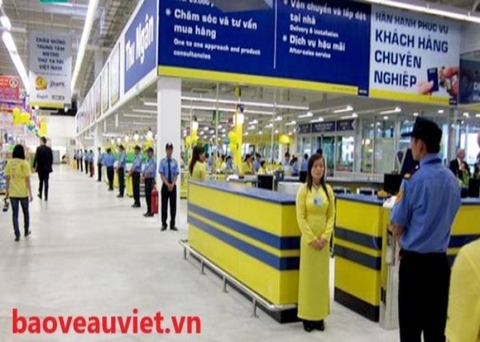 Understanding these features, professional ruffians and robbers merge into such locations to do illegal acts.
Therefore, to ensure a favorable and secure business environment for supermarkets and trade centers, expert guards are very necessary.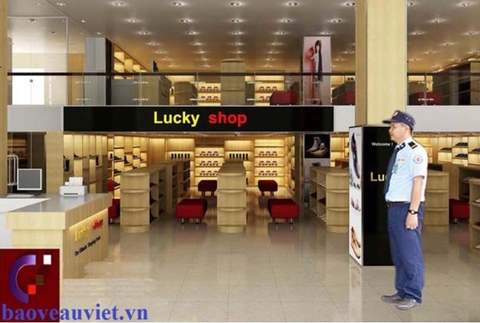 With this service, you have good security and absolute safety of products, assets and shoppers. Our guards are responsible for welcoming and guiding all the shoppers and vehicles to access the supermarkets and trade centers and controlling all the products and assets taken to and from such places.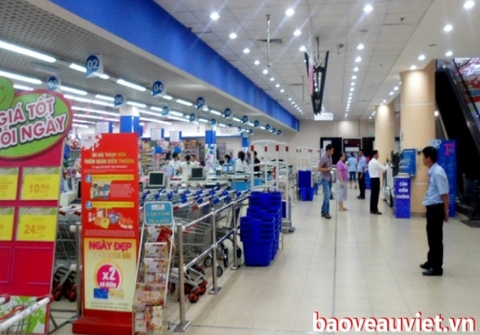 Security companies in Binh Duong - Au Viet Security
Relate Blog