Security for banks
Services
Banks and financial institutions are mainly situated in administrative and municipal centers, towns, townships, etc where there are a lot of valuable assets and customers.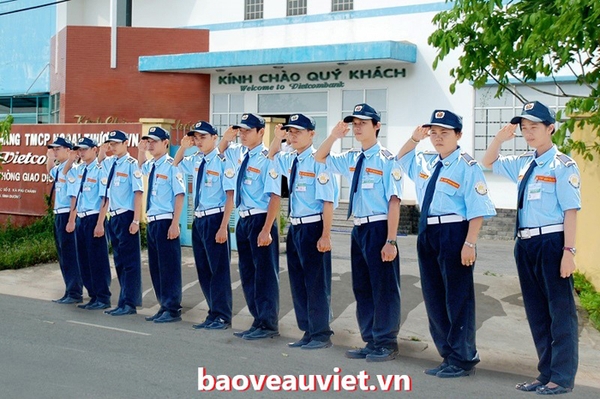 Head offices of banking affiliates and transaction offices are located in critical areas, so people and vehicles are very crowded. The more the economy grows, the better living conditions become. Consequently, there're significant changes in awareness of keeping money, gold and valuable assets. Businesses make their transactions through the banks. Households and individuals tend to deposit their money at the banks instead of keeping it at their homes because of higher security and profitability. Therefore, robbers and gangs come to these locations to defraud and snatch money and assets of customers.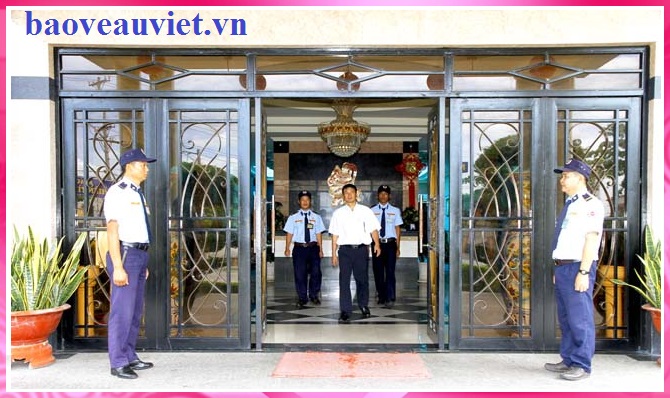 This service is considered the best security measure for financial institutions and customers.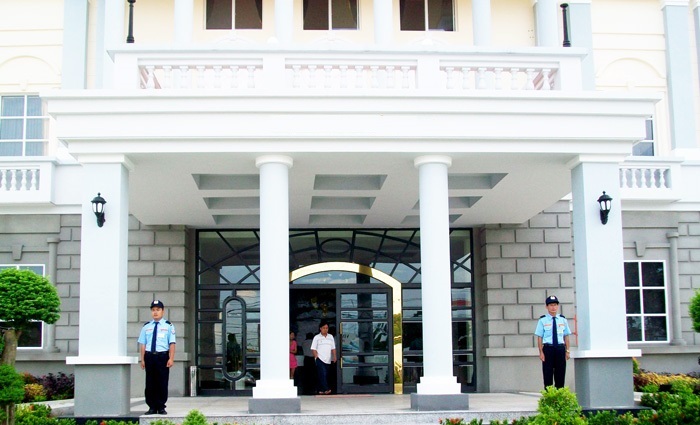 Thanks to many years of experience in screening and training the guards in self-defence and resistance skills and in using supporting tools without hesitating to face impacts, Au Viet Security Company is willing to satisfy customer needs. Our guards are required to constantly patrol and control at the target to grasp the situation and prevent any person from stealing or snatching the assets of customers as well as show respect and courteousness towards customers and cleverness against all actions of malefactors. Au Viet Security Company undertakes this service will offer best security to you.
Relate Blog