Consultancy service
Owning to the employees who are qualified and experienced in civil security and laws, we're willing to give you professional advice about maintaining the safety of goods, assets and meet other appropriate and lawful demands when you use such services.
- Professional advice about corporate security measures
Au Viet guards will investigate and give professional advice or recommendations or make security measures for companies, offices, factories and schools, fire safety measures, strike and disturbance prevention measures, and asset thief and loss prevention measures.
- Professional advice about and completion of the procedures for foreign country-related marriage, marital and family relationship
You are not a Vietnamese doing business in Vietnam? You want to get married to a Vietnamese person or adopt a Vietnamese person as your father, mother or child? Advisory service staff will assist you in completing necessary legal procedures to have a fast and happy marriage or new member of your family as you desire.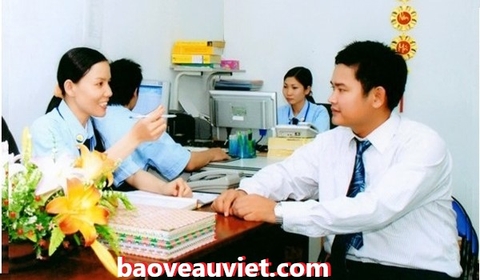 - Employing and supervising foreign employees working in Vietnam
Your company is operating in Vietnam and desires to employ non-Vietnamese employees? This service will assist you in applying for work permits in Vietnam as per the laws of Vietnam.
- Registering foreigner's residence and applying for visa, temporary residence card and immigration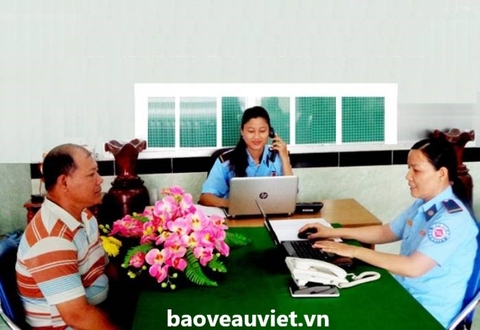 You are a foreigner and need to get fixed-term residence in Vietnam, company, company dormitory, boarding house or hotel but it's difficult for you to finish the required procedures?
Au Viet Company supports you in fulfilling the required procedures for long-term and lawful residence in Vietnam and applying for visa when it expires and for immigration if you need.
These advosry services are offered free to clients who have been using our security services. Other clients will be subject to mutual cooperation capacity and prospect.
Au Viet Company commits to finish the advisory services in shortest time and in compliance with your requirements and the laws of Vietnam. You are required to pay all fees and other costs upon the invoices and documents issued by the state authorities during executing legal procedures.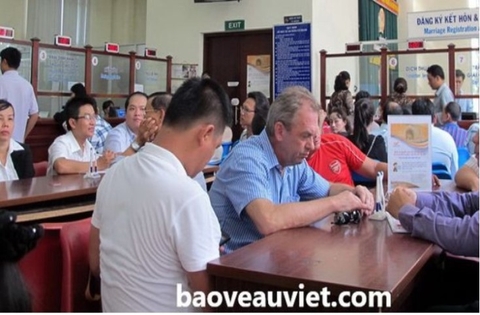 Security service company in Binh Duong - Au Viet Security