Installation of fire prevention systems and cameras
Any fire or explosion may occur at any time and everywhere. Therefore, fire prevention plays a critical role in maintaining the safety of human life and health, corporate goods and assets and contributing to social order. Any negligence may result in immeasurable consequences.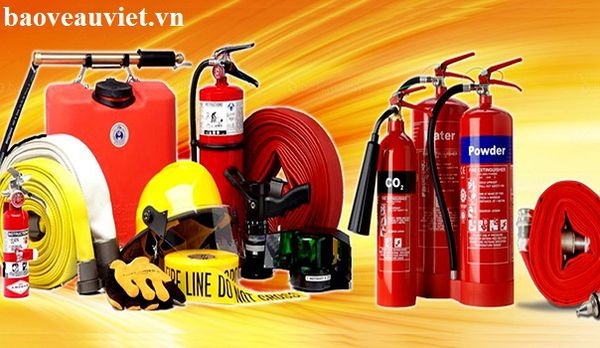 Thus, keeping fire prevention should be made frequently and requires all companies and employees to heighten their responsibility. Every company must be equipped with firefighting devices and tools, establish a fire prevention team and conduct the drills based on the assumed incidents to immediately cope with any possible problem.
Au Viet Security Company has the honor of offering consultancy, surveying, designing and installing fire prevention, alarming and camera systems as well as other security devices.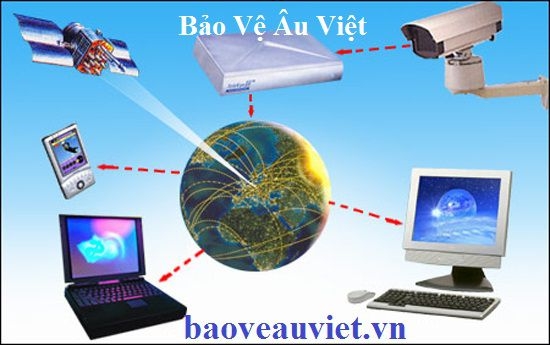 We're competent in supplying all kinds of firefighting equipment and appliances, offering consultancy about installing fire prevention and camera systems at job sites, companies, factories, workshops, supermarkets, hotels, schools, etc, and proposing fire prevention plans.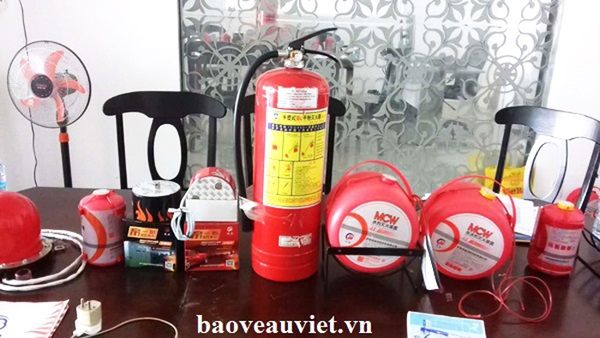 We assume liability for maintaining, inspecting, repairing and filling all fire extinguishers and hanging fire extinguishers with best quality and shortest time.
All of our products are imported and provided with certificates of origin and quality and warranted for 12 months.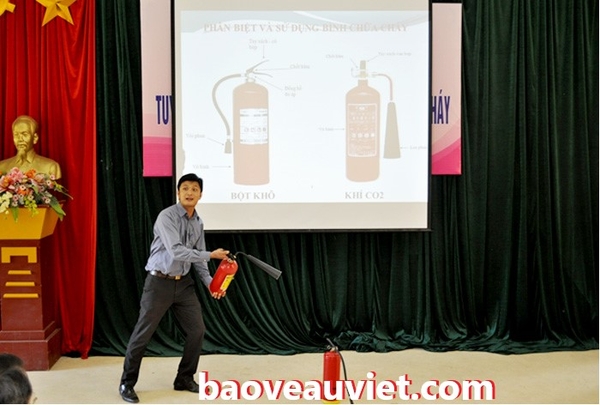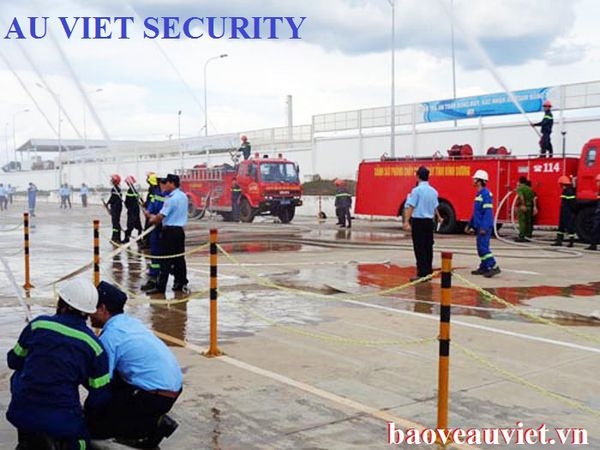 Security service company in Binh Duong - Au Viet Security