Security for companies and factories
Comfortable security environment is one of necessary conditions for business activities that every business pays attention. To make products, assets, machines and equipments safe and employees, officers, staffs comply strictly working regulations, it is necessary to have a professional guards, who are dutiful for the condition.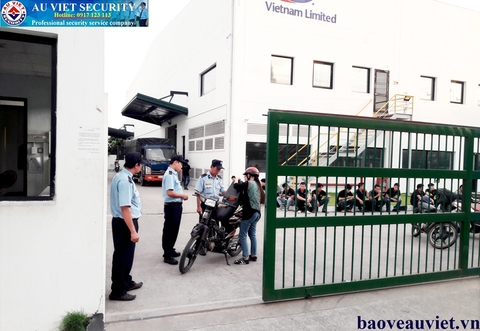 Services and products of Factories, companies protection will help you to hold, manage, deploy guards to perform operational measures with following key deeds:
Factories, companies protection, order security secure, safety for products, assets, machines, equipments, technical facilities for maintaining business activities and others in best order and security environment.
Monitoring and instructing officers, staffs and employees to comply disciplines, working regulations, zealously take part in Factories, companies protection, and keep your company(ies) safe and in order.
Checking, monitoring and instructing vehicles, trucks, goods transporting means to enter, exit or stop, park right in specified positions.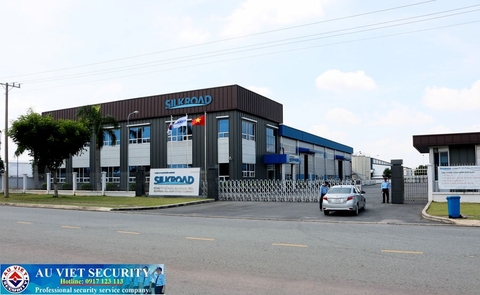 Welcoming, instructing customers, guests coming for duties, visitors, guests coming for conferences, meetings, seminars to come in or come out as regulated.
Frequently patroling, watching, finding out, preventing and treating quickly acts such as stealing goods, assets, fighting, causing disorder, striking, rioting or others causing damages to safety of goods, assets or normal businesses and productions of your company(ies)
Managing and inspecting fire preventing & putting-out (FPP) tools and equipments, arranging fire prevention and extinguishment, life saving, helping and dealing quickly with accidents.
Implementing safety in fire prevention and extinguishment, cooperating with related agencies to solve safe and order problems.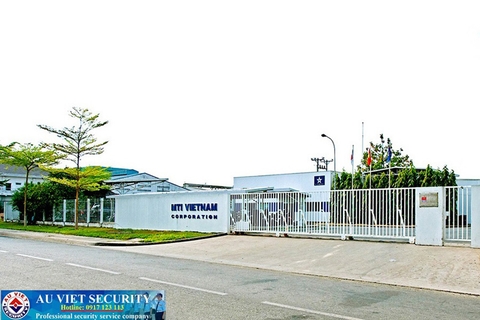 With our managing force much experience, factories, companies protecting guards trained professionally, our service of Factories, companies protection is the civil security solution for satisfying your requirements.