Security for construction works
A building project is one of rather difficult and complicated protecting subjects due to its properties and particulars. Directors of building unit and an employer normally work at their offices far from building sites where they are frequently absent. Members of the management are rather few and most of those are engineers, technicians and building supervisors.
Out of a main contractor, a project frequently has some subcontractors working in other packs and works but they work alternately at the same time undivided into areas. Protecting walls, lighting systems, facilities used for employees in general, Building projects protection in particular cannot satisfy requirements. Machines, equipments, materials of contractors are arranged in many places, warehouses temporarily therefore, they become goals for bad and opportunity persons.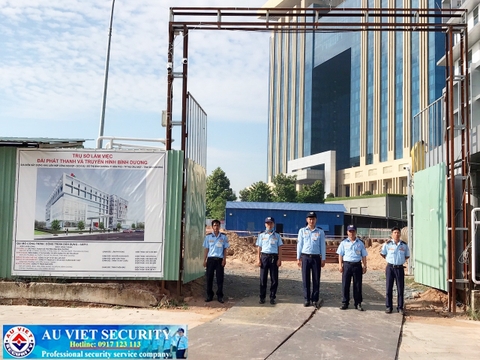 Employees are mainly popular workers working in seasons, crops with weekly salaries. The number of popular workers always changes, their lodgings are unstable. Workers working in sites usually have stipends better than those of other popular workers but their works are heavier. Their lodgings are temporary, some of them stay in sites therefore after working hours they usually drink beers, wines that they will fight each other, make troubles with gambles, steals and so on.
Originated from particulars of building projects and requirements of building units, Au Viet Security supplies the service of Building project protection in order to inspect, manage all officers, staffs, workers to comply regulations, working disciplines.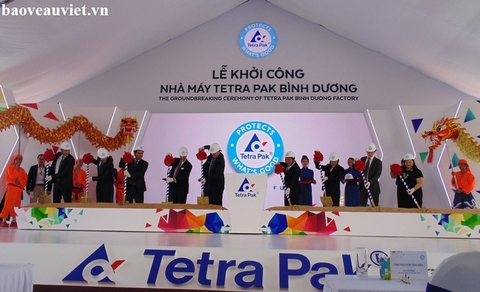 Especially, Guards cooperate with working safety staffs to inspect, manage workers to comply regulations, principles of working safety (Helmets, work shoes, protective clothing and so on).
Inspecting, monitoring and making documents to register machines, equipments, and tools, which are brought in projects or imported temporarily and re-exported. Instructing means transporting goods, materials access the gate as regulated.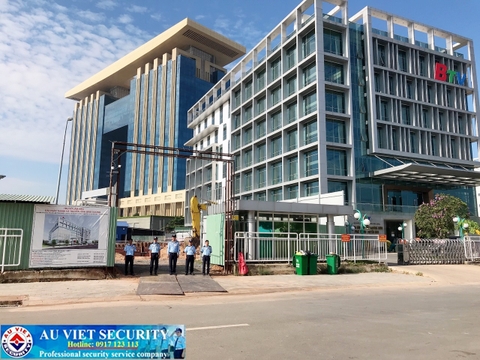 Frequently patrol, watch, quickly find out, prevent breaches to project regulations, stealing, cooperating with some insiders to bring assets outside the projects.
Coming to service of Building project protection, you will possess business environment secured, orderly and comfortable so that your building process will be safe correctly with specified schedule.