Security for events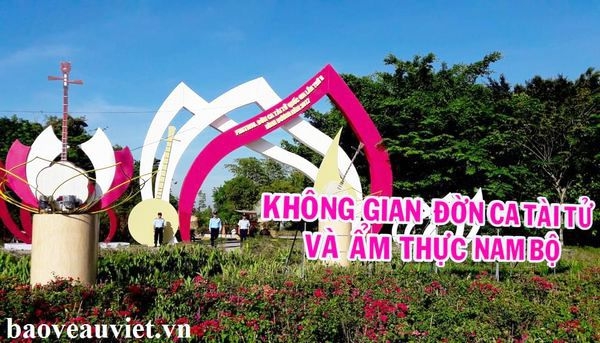 Opening and inauguration ceremonies and establishment anniversaries are very important for any organizations or individuals. These events mark the beginning, history of development or preparation for a new stage.
Hence, preparing and organizing a ceremony or anniversary carefully to leave deep impression on guests are the top priority. Using this service for maintaining the security, welcoming and assisting the guests in getting to know the organizer will contribute to the success of such ceremony or anniversary.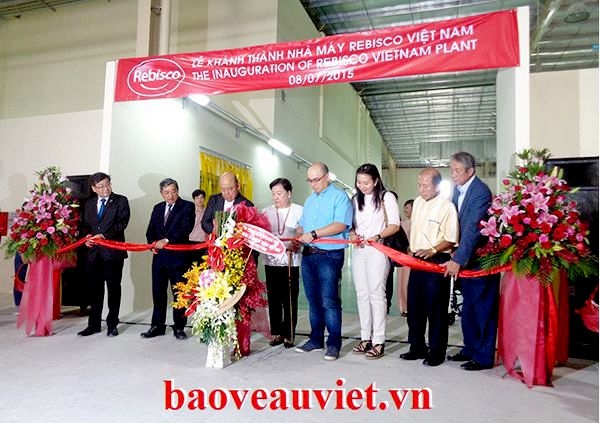 When you use this service, the guards of Au Viet Company take responsibility for keeping the security and performing due ceremonials for delegations and guests participating in conferences, meetings, anniversaries, opening and inauguration ceremonies, sport games, music and fashion shows and amusement activities.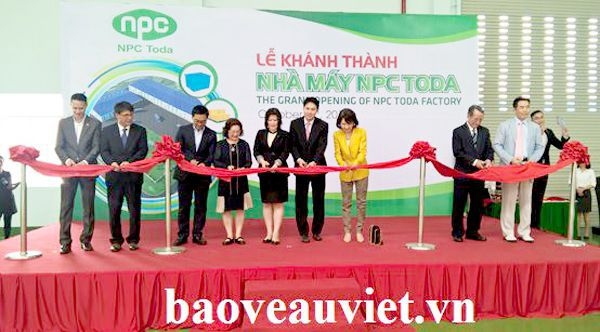 This service is provided free for any clients who have been using other services of Au Viet Company after considering the scale, duration, time and location of those events.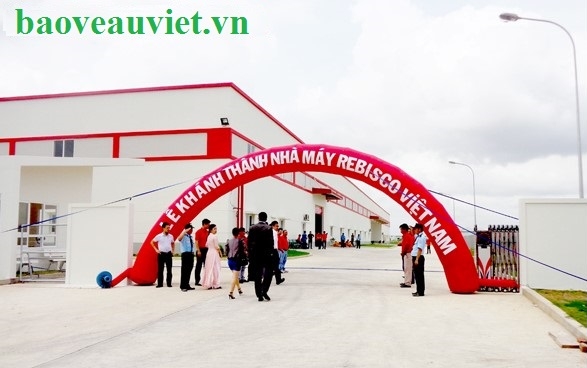 Security service company in Binh Duong - Au Viet Security