Security for mobile targets
A mobile target means the target that is protected during moving from a place to another on a fixed route and in a defined period according to the specified plan or measure. This target may be a person (or group of persons) who needs protection for life, health, honor or dignity, or may be goods or assets (money, gold, precious metals, artistic works and valuable products). It's either public or secret protection (formation, uniform and itinerary).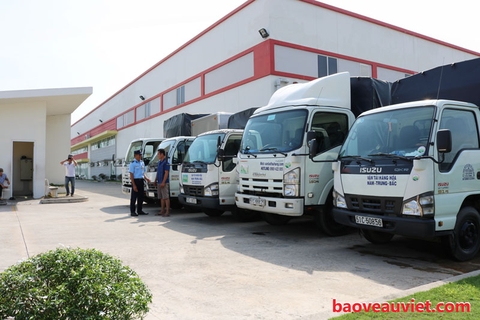 Based on the characteristics of the targets and client demands, mobile targets are very tough and complicated for the guards. The most important objective for such type is to keep safety during moving from the determined location until the end of the itinerary.
Employing Au Viet guards is a correct choice because they're qualified and experienced extensively in escort. Supporting tools and transport vehicles are equipped properly in each specific case.
Security companies in Binh Duong - Au Viet Security